Dr. Michael Craig
Vol. 4, #9 – Feb. 29, 2016
Happy Leap Year Day [newsfield name="name"] – This week I want to ask you about your "niche" or coaching specialty.  Do you really know what it is?
Know Your Niche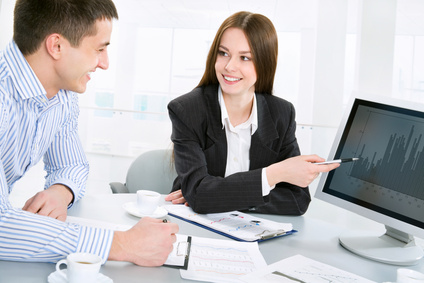 I never gave much thought about my "niche" before I realized that NOT knowing this bit of information has probably cost me tens of thousands of dollars! 
Then – and only then – did I become interested.

Don't be like I was.  Learn all you can about your coaching niche, i.e., your specialty.  Knowing your niche is the only way I know to directly affect your ability to attract paying clients,  and therefore your bottom line!  Otherwise, you will only end up coaching your dog on how to roll over (and chances are, Fido doesn't pay so well!)…
—-> Learn about how to recognize your NICHE here <—–
3 Questions

There are essentially 3 Questions you need to ask yourself in order to discover your true niche.  These, by the way, are the SAME questions your prospective clients are quietly asking – and expecting you to answer BEFORE they will commit to any kind of coaching!
—-> Learn the 3 Questions Here <—–
That's It!

I wrote a LOT on Coaching Niches – and also did a podcast a few years ago – so I won't repeat all that here.  I will, however ask you to check out my latest article . . .
—–> Do You Know Your Coaching Niche? <—–
To your continued success,
– Michael