.
Dr. Michael Craig, Volume 3, Issue #21, May 25, 2015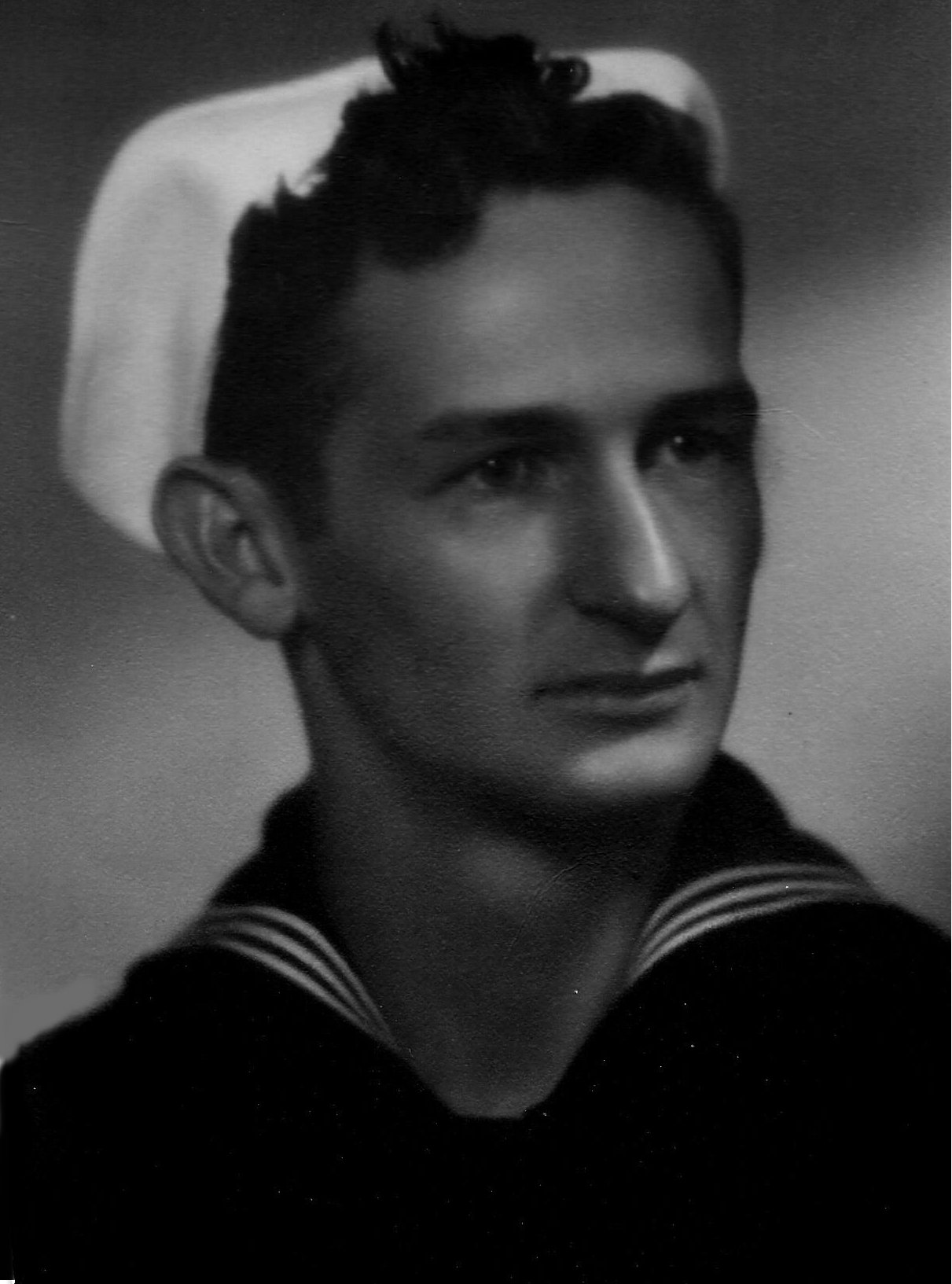 Today is a special day.  It's the day we honor those in America and Europe who fought and died in wars defending their homeland and/or highest principles.  This is, therefore, an opportune time to share my formula for "Memorial Day Success" with you . . .
But just so you know, the kind of success I'm talking about doesn't have anything to do with BBQ grilling, channel surfing, or making the kids behave.  The "success" I share has more to do directly with your life . . . and the role your ANCESTORS play in it . . . right now!

You see, as an American, I had no clue that parents and ancestors had anything to do with my success in the real world.  When I took on a Landmark Education project back in 2007, however, I came to realize how important the commandment "Honor your father and your mother" actually is!  It's not about them; it's about you and your relationship to them . . . and therefore your relationship to life itself!!
Last week, I shared the memory of my father, what he stood for, and the lessons he taught me that remain with me:
–> Check out my Father's Lessons <–
This week, I want to add that – whenever you run across a major problem that won't budge – do what the native Americans and orientals do:  Ask for help from your ancestors! 
As part of the Logical Soul® process, I often have clients visualize the presence of one or both parents, and/or ancestors.  They see the parents/ancestors before them, connect with them, then briefly explain the difficulty.  Then I have the person ask for their parent's or ancestor's "Permission and Blessing" to stay connected to them, while letting go of the shared beliefs and/or inherited behaviors that keep the person stuck.
There is a specific way of testing yourself for the presence of this influence . . . and releasing it with the help of your parents and ancestors.  In the coming weeks I'll be sharing my "Family Conference" method of letting go of things that have held you back for generations!
It should be both fun and enlightening.  So stay tuned . . .
Michael