The Logical Soul® is a simple technique that allows for instant self-discovery and inner guidance leading to the following:
Greater Mind Capacity & Awareness

Greater Peace and Happiness

Better Health

Reduced Stress in Life

More Energy & Motivation

More Harmonious Relationships

& More Money!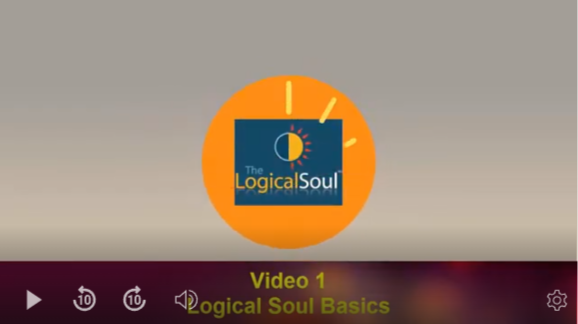 Check Out All the Ways Logical Soul® Can Help You: 
Check out our

YouTube Channel =>
Dr. Ron Owens
Ruth
Ori Bengal
Barbara
Dee Bulgar
"Regarding my personal Logical Soul® experience: I can say that the experience has been one of the most liberating moments in my life!  I have always known that my past had a major impact on me. However, I did not become aware that I was still in bondage until you uncovered the root cause of what I had coined as 'being in my own way.'  My spirit has been so free from that moment on. Not only do I believe that my spirit has been set free and open to the world, it has become evident with my willingness to share with others my 'secrets' that I previously never wanted anyone to know.
"Thank you so much for liberating me as a Woman, Speaker, Writer, Teacher and Preacher.  You have truly tapped into a very unique way of exposing our subconscious beliefs.  I have no doubt that the Logical Soul® Technique will become one of the most sought after training in the industry.
Thank you again and I look forward to taking your training !"  – (Atlanta, GA USA  May 2, 2013)
Bernhardt
Alleen
Kelly Cole
Tommie Powers
Ronette